SHORE CONFERENCE 2019 FINAL TOP 10

1. MANCHESTER– Not much to discuss blew every shore team out they faced this season. If they get a certain freshman next year can be fun.

2. ST. ROSE– They had nothing short of a dream season. They will start next year #1 across the board.
3.  SJV– They came up short this season by there insane stardards. Those predicting the death of SJV…don't bet on it! Next year year they will be Top 10 in the state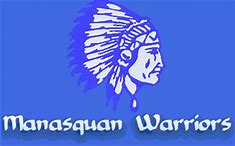 4. MANASQUAN– Another State title and winning season. Now the true rebuilding starts. George Heine, Dorothy Loffredo and Brook Holloway are good starts to the puzzle.
5. RBC– They will have a big target on their back next year. A year of growing will benefit them come next season. They have impact babies on the way.  Sophia Sabino and Justine Pissott will lead the way.
6. RUMSON FAIR HAVEN– Nobody saw this coming. Just like nobody is seeing whats coming next year. They will be in tbe hunt for a SCT title.
7. MIDDLETOWN SOUTH– A Tom Brennan season in every way. Another sectional title. Kayla Richardson is offically a star. Next year will be interesting.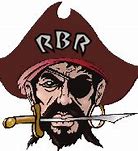 8. RBR– John Truhan has done it again. They had the biggest upset of tbe year with there win over RBC. Next year will start tbe,season in the Top 20.
9. MARLBORO– Could not have asked for a better season. Big wins and arrival of new stars. The future is bright.
10. TOM RIVER NORTH – Checked every box that was possible. BISOGNO, PAUL  and crew had lots  to smile about this year.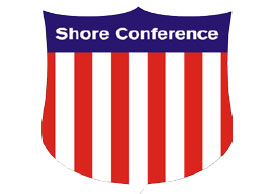 WAY TO EARLY TOP 10…factoring transfers and impact freshman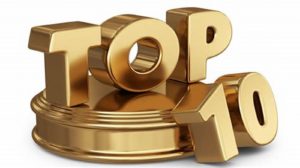 1. ST. ROSE– and more help on the way
2. RBC– they are adding scoring and possible new starters.
3. RFH– they could be team to beat, if you knew what I knew.
4. SJV– Going nowhere ..trust me
5. MANCHESTER– They get a certain baby and move up to #1 or #2
6. RBR– Depending…
7.  JACKSON MEM– …competition in off season?
8.  MARLBORO– Lots of inproving pieces back
9. TRINITY HALL- This is not a mistake as of now. They could had a monster piece.
10. MIDDLETOWN SOUTH…its way to early!!