This weeks Top 10 is shocking in some ways. Marlboro and Rumson are not ranked. Worst they are in serious danger of missing the SCT. Ranney and Trinity Hall two years ago were that laughing stocks of the Shore Conference. Not these days and Holmdel has a date with RBC this week and there both hot teams.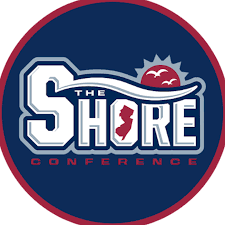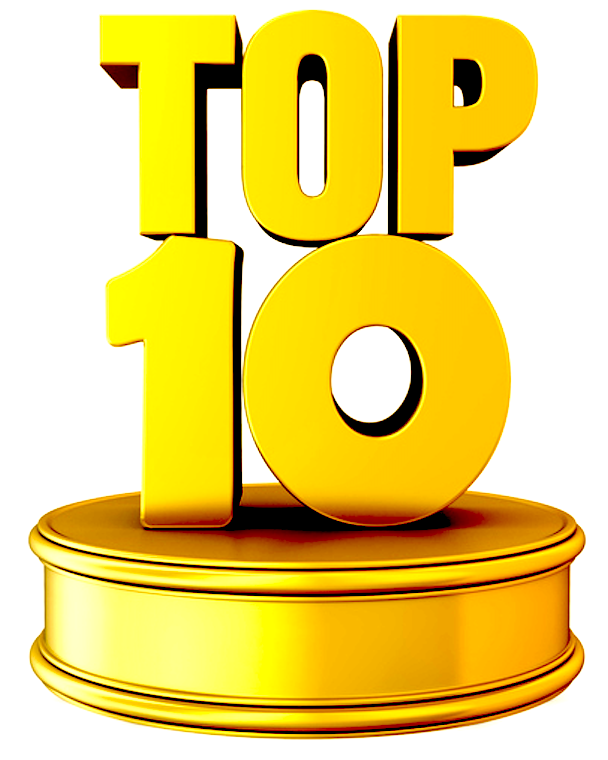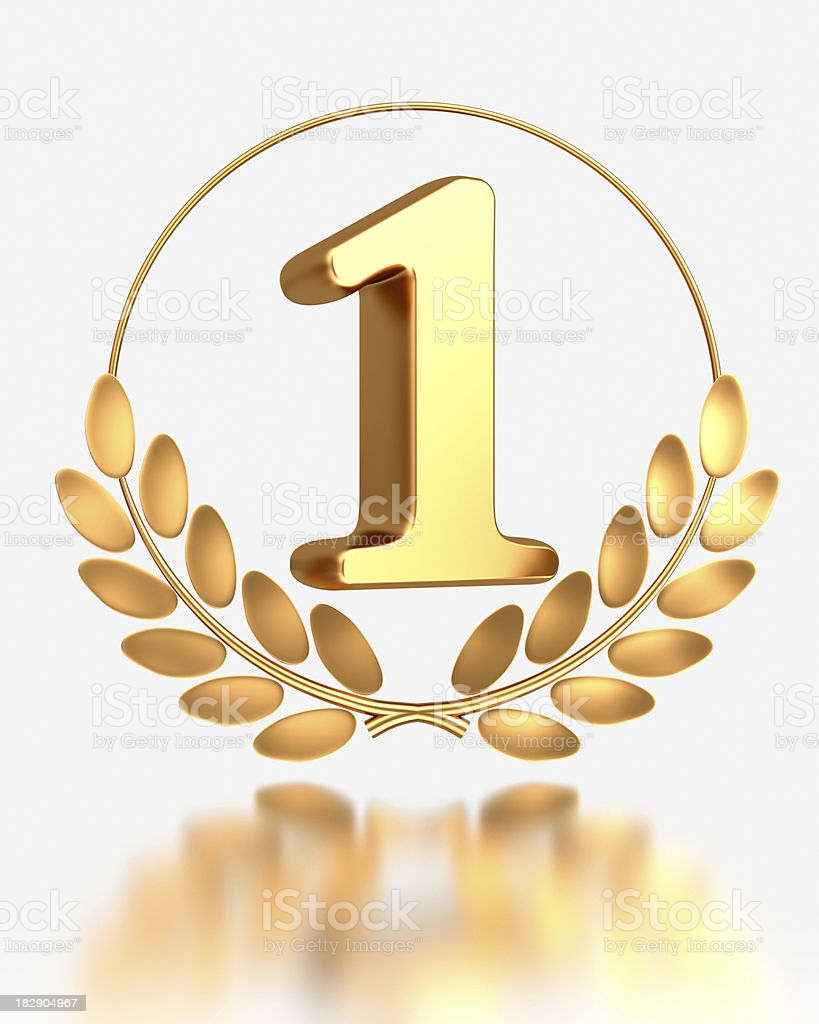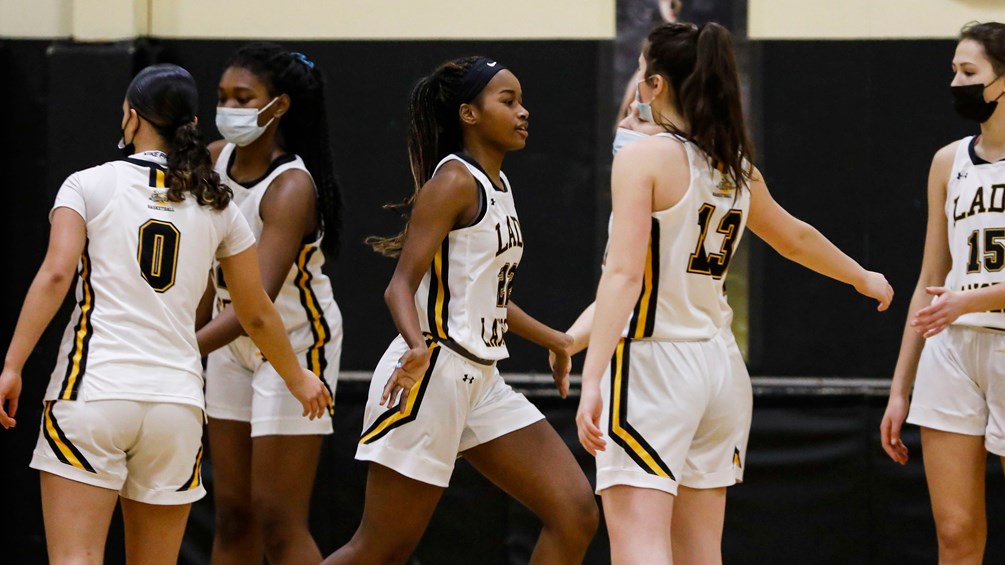 ST. JOHN VIANNEY– They looking for a game. Any takers? Exactly what I thought …Crickets
RED BANK CATHOLIC – They got a solid win over the weekend. The game planning was exceptional as is the defense these days.

MANASQUAN – It's ok to be concerned now. Turnovers and fast break Efficiency clearly are issues. Lack of a primary ball handler holding up progress?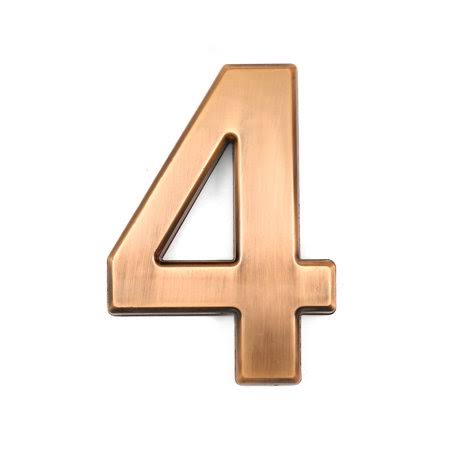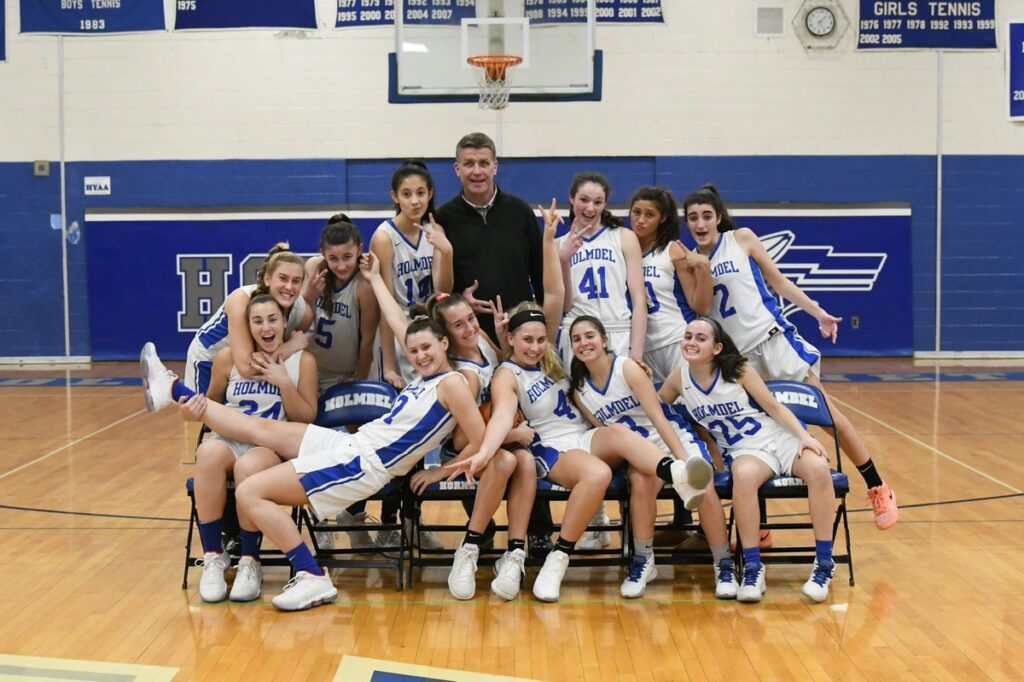 Holmdel – The hottest and most improved team not named SJV since the beginning of the season. Abbey Ferguson, Allison Cannon, Erica Stoker, Katherine Martini and ALEXANDRA LOUCOPOULOS have been just what the doctor ordered. But it's freshman McKenzie Teevan play off the bench that has been most surprising

ST ROSE– NO TEAM has paid the Covid price more than them right now. They lost to #15 Immaculate on Sunday. Putting there Top 20 Ranking in Jeopardy. The good news is they are being allowed to practice this week and Emily Cavanaugh is back.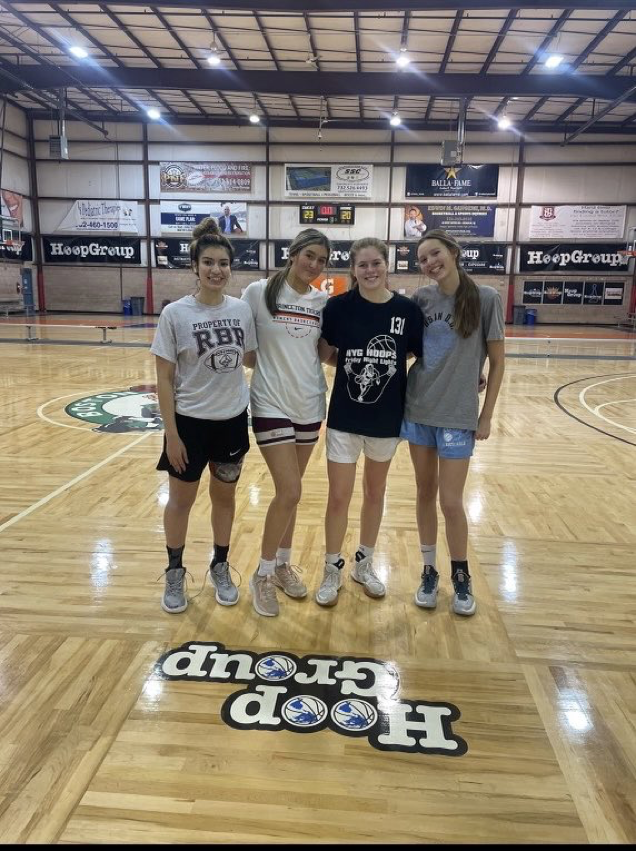 RBR– They caught a bad break with the Shutdown. That's because transfer Josie Munson has not be allowed to practice. She'll have her first practice today that's because the 5'11" swing is now enrolled in school. RBR get an scorer and rebounder. They also get a D1 player who can take over games.
.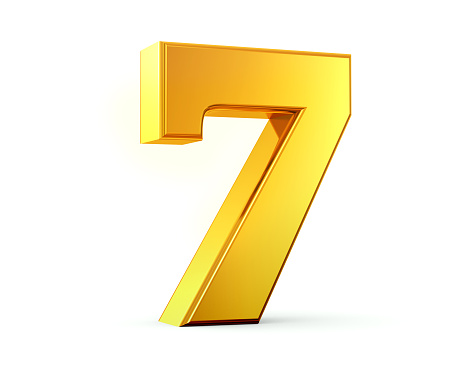 Donovan Catholic – They ranked #19 in the state. A first for the program. Olivia Conroy has been super woman, Kya Joesph a Swiss knife, TANAIYAH DECKER a floor general and Gabby Ross has been All shore like. COACH GLENN JANSEN has been brilliant, Coach of the Year type brilliant They need to find a quality win to move up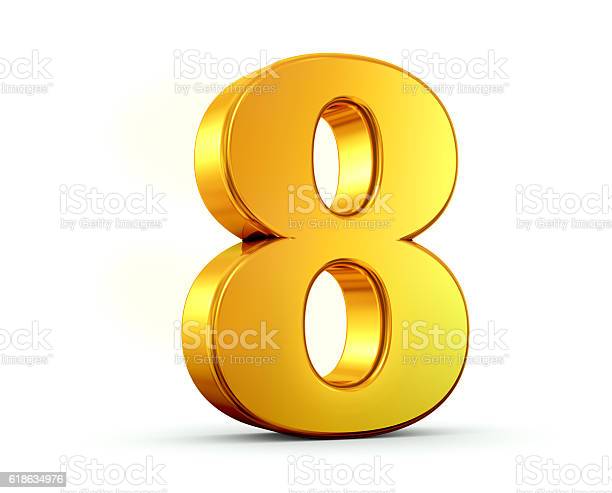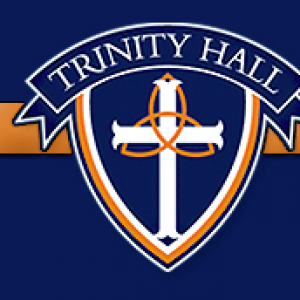 TRINITY HALL– There Cooking and all thanks to Nina Emance, freshman Lily Riggi and Paige Jaenickle's return. Siobhan Stapleton has been a rock and Haven Dora is a All Shore player right now. There looking very dangerous.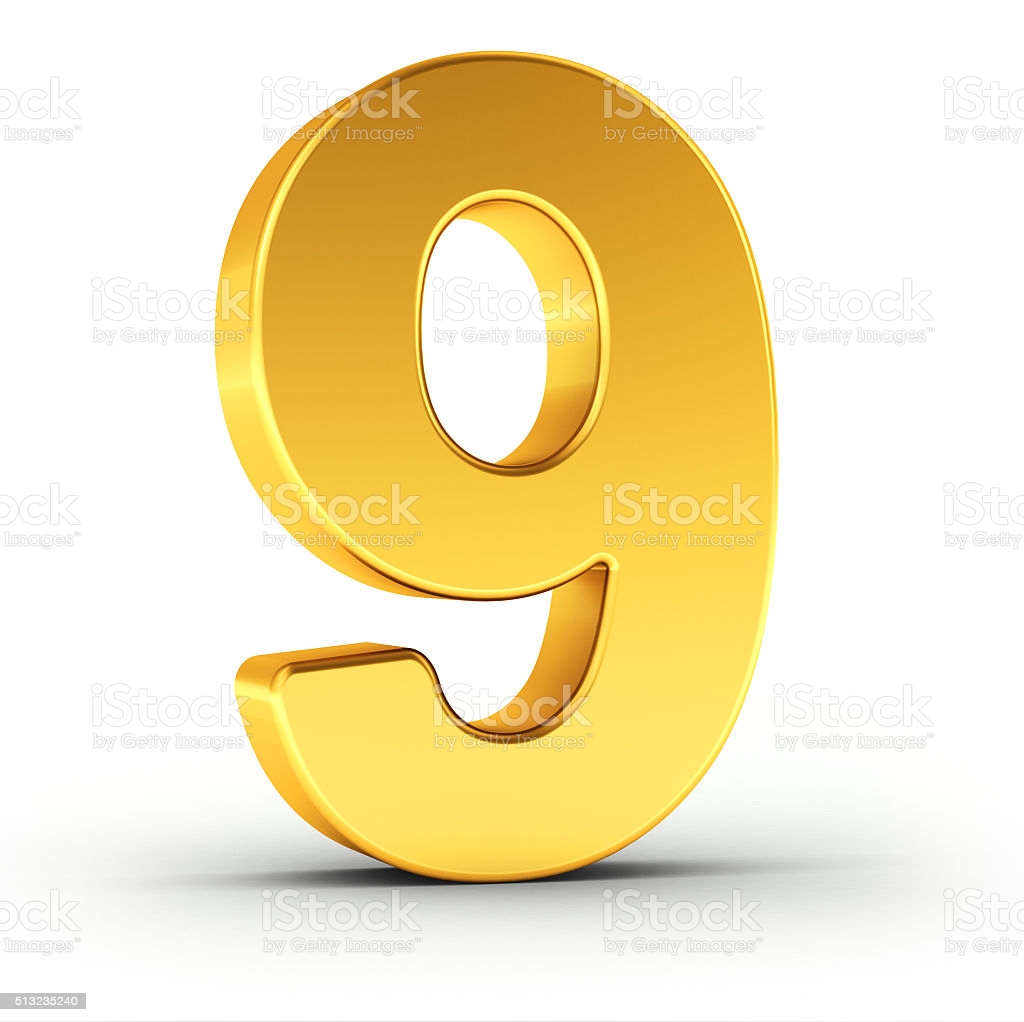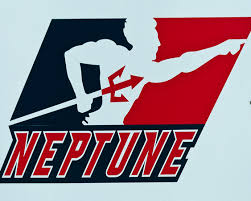 NEPTUNE– Lost to SJV and that was it for the week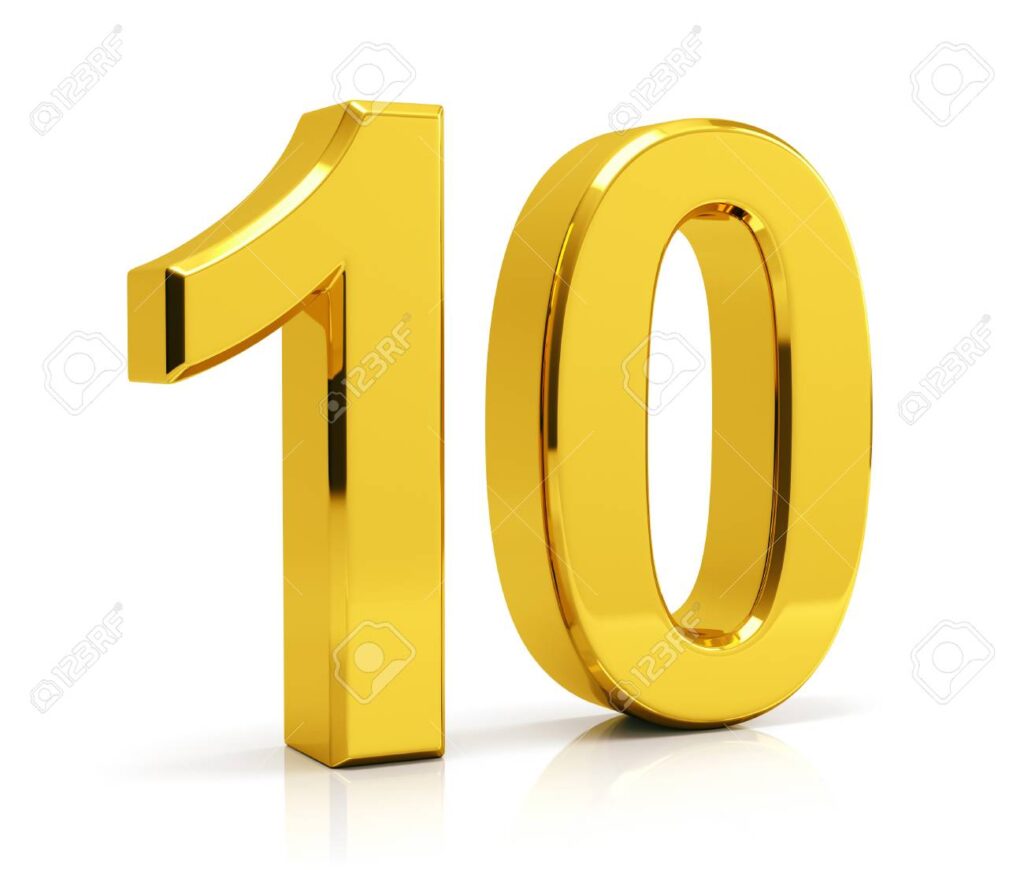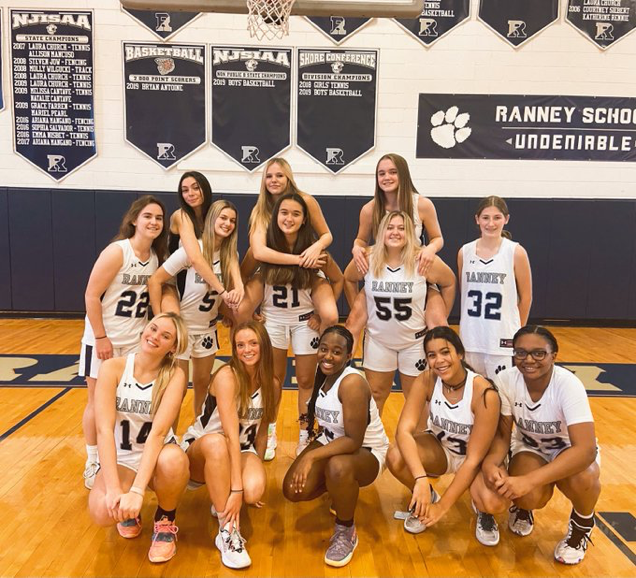 RANNEY– they just got the biggest win in the programs history. They knocked off the struggling Rumson Fair Haven crew. Sarah Hughes was sensational with a winning three at the buzzer and 21 points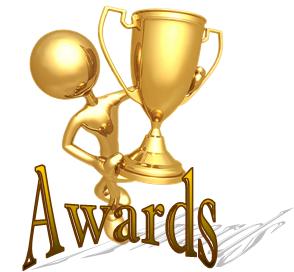 Co– PLAYER OF THE WEEK-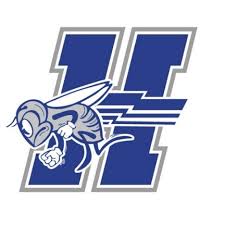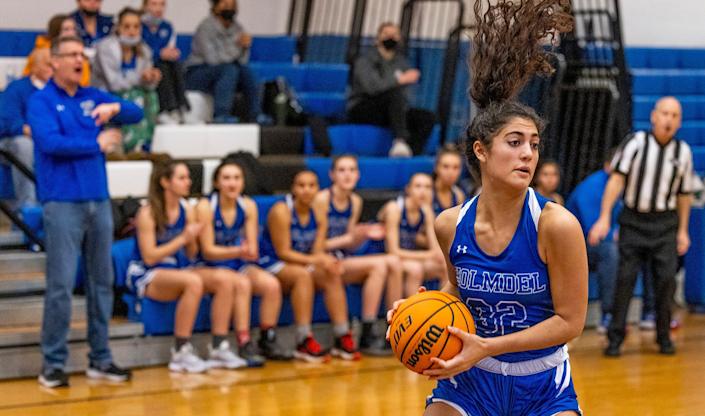 ALEXANDRA LOUCOPOULOS – She was off the charts last week. First she closed the door on Trinity Hall. Then she showed up vs TRN and finally her 21 points vs Shore we're electric.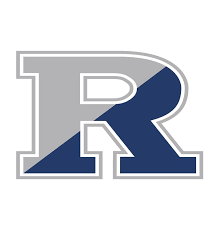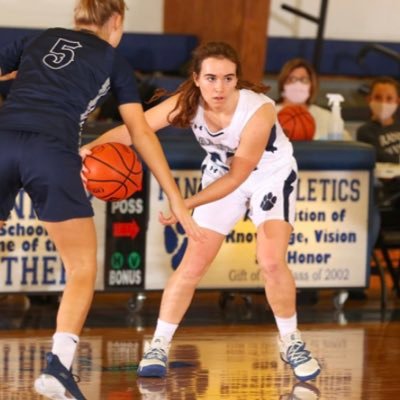 SARAH HUGHES– They say you can't go home. Well Sarah Hughes went back home and dropped a bomb on RFH. A winning three and 21 points. She was simply Terrific!
FRESHMAN OF THE WEEK-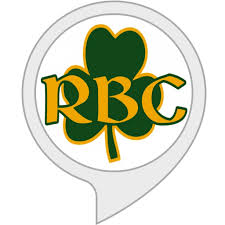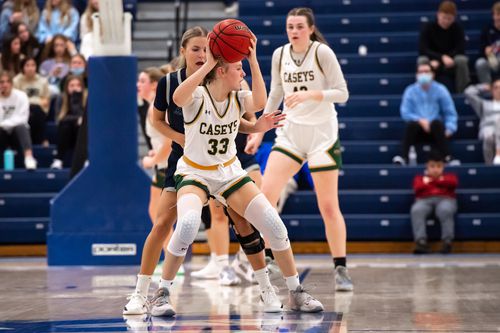 CHRISTINA LIGGIO– She is turning the Freshman of Year Award chase into a blowout. Her 14 points in yesterday's Showcase was another example of her being the best Freshman RBC has seen since… Justine Pissott, the last RBC FRESHMAN OF THE YEAR
COACH OF THE WEEK-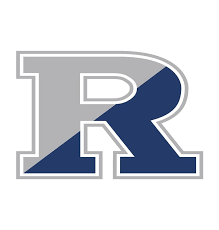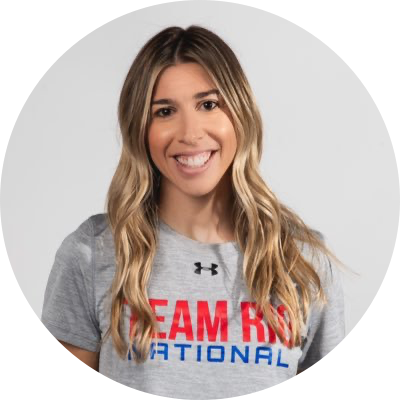 Katelyn Linney –Fighting Covid and youth. Here team knocked off RFH. It was the biggest win in school history and a program Defining win.

TEAM OF THE WEEK- RANNEY