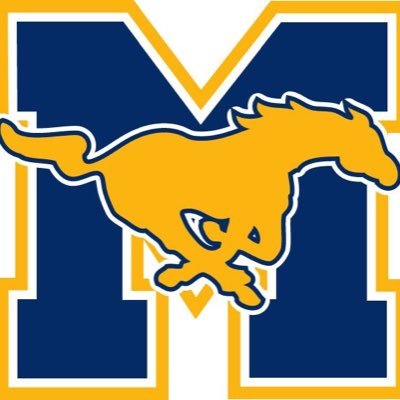 Marlboro has been fighting for respect the last three years. They have done all that can be asked of them to earn that respect. They have played one of the best non conference schedules one can expect each year. They have knocked off powerhouse programs and won games in the Shore Conference Tournament and State Tournament. So you may be asking what's the problem? The problem is every year Marlboro has had a slip up during the season. You know that game they should have won not lose but somehow lost…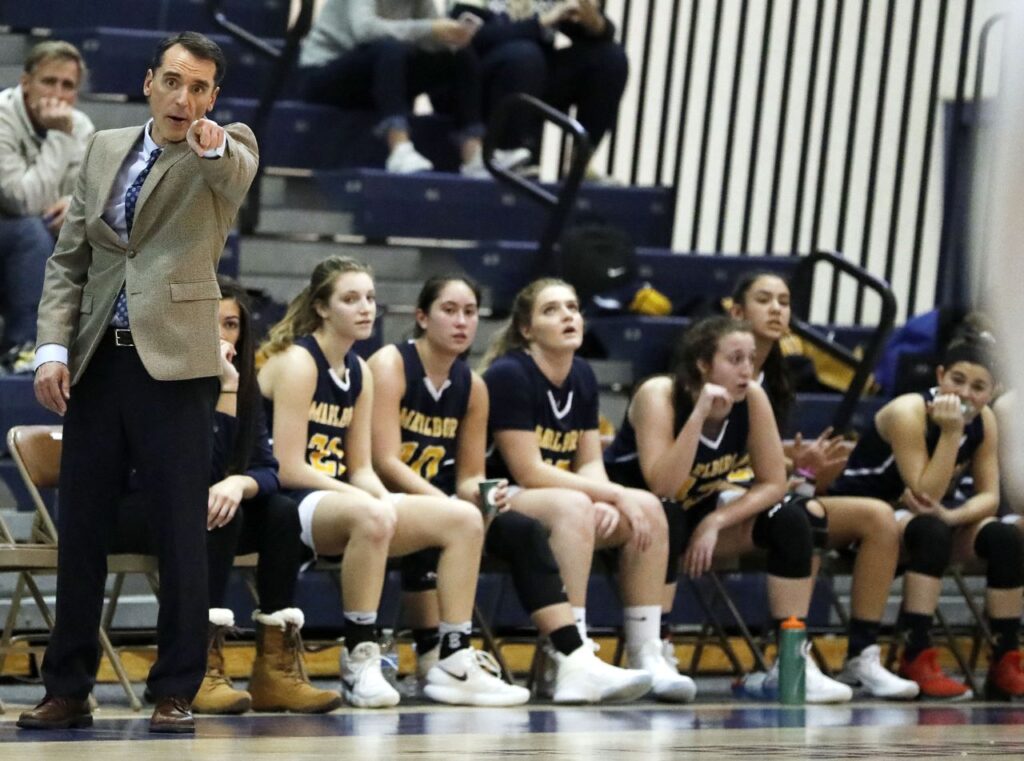 Last year Marlboro went 22-6 on the season. When they knocked off Top 10 RFH they thought they would get a Top 20 ranking. But no such respect was extended to them. It's called life as a Shore team, your big wins do not help you in the rankings all the time. But Marlboro has done what so many teams like them are afraid to do, play the big dogs of the high school basketball world. Last year Marlboro did not have one bad lost on the season. That was until the State Tournament when there lost to Montgomery. It was a shocking lost and disappointing ending to the season. It also put an end to any debate regarding a Top 20 ranking. This year Marlboro will try to avoid any type of slip ups.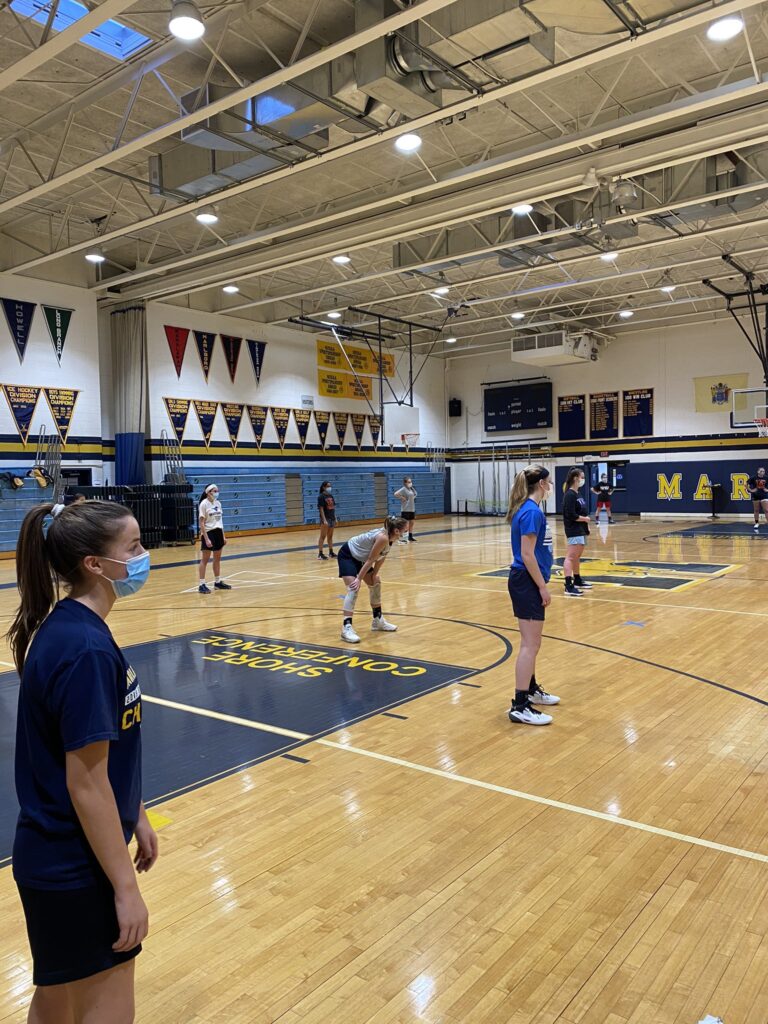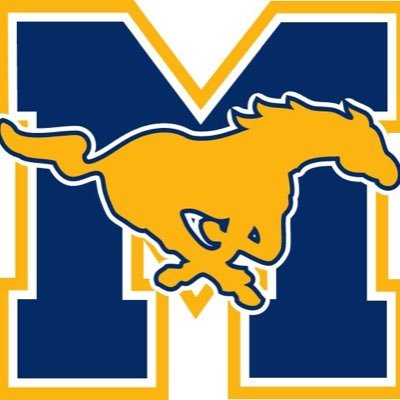 Last season Marlboro started the year off vs Trinity Hall and was down 16 points in the 4th quarter and somehow came back to win… dodging a bullet. In the SCT they beat Jackson Memorial but struggled most of the evening. They again dodged a bullet. This year Marlboro will hope to dodge a few more bullets but more importantly win the games that matter most, if they wish to get in the Top 20 or make the SCT final 8. Marlboro has most of their roster returning. They returning their 3 leading scorers from a year ago. That includes a Top Point guard in the Shore, the leading three point shooter in the Shore and a ALL FRESHMAN FIRST TEAM D1 guard.
The past three years Marlboro has played a running, pressing style. They played their entire roster and wore teams down. In some cases the opponent refused to warm up at half time in order to get rest. Marlboro ran the legs and life out of opponents. This year there are rumours that the style will take a small turn. While Marlboro will press and run it's believe they will pick their spots this season. Coach Brad Hagensen is one of the best coaches in the entire state. He is masterful on game day, his many adjustments speak for themselves. This year he will try to continue his magic and help Marlboro avoid any slip ups…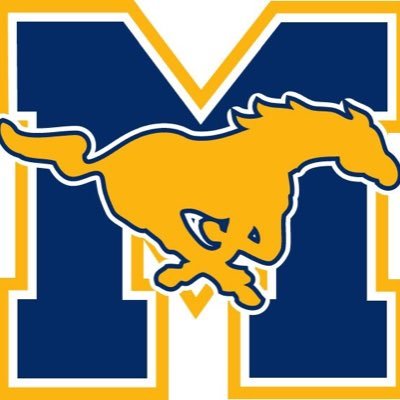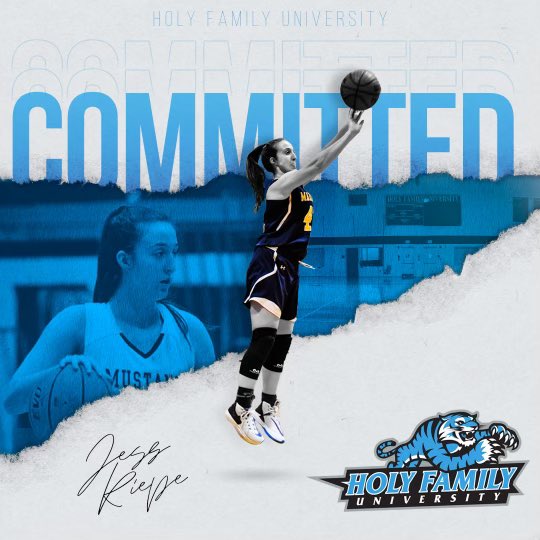 JESS RIEPE made more three's last year than anyone in the state of New Jersey. She also signed with Holy Family in the fall. She also is the ultimate gym rat. After spending a summer with the 2021 Shoreshots. Riepe backed that up with a fall filled with training and conditioning. There is nobody on the Marlboro roster more prepared for this upcoming season. Riepe is not just a three point shooter but also a big time rebounder and ball handler. She will give Marlboro that player that can put the team on her back if need be. She is a All Shore player and everything Marlboro has the name Riepe attached to it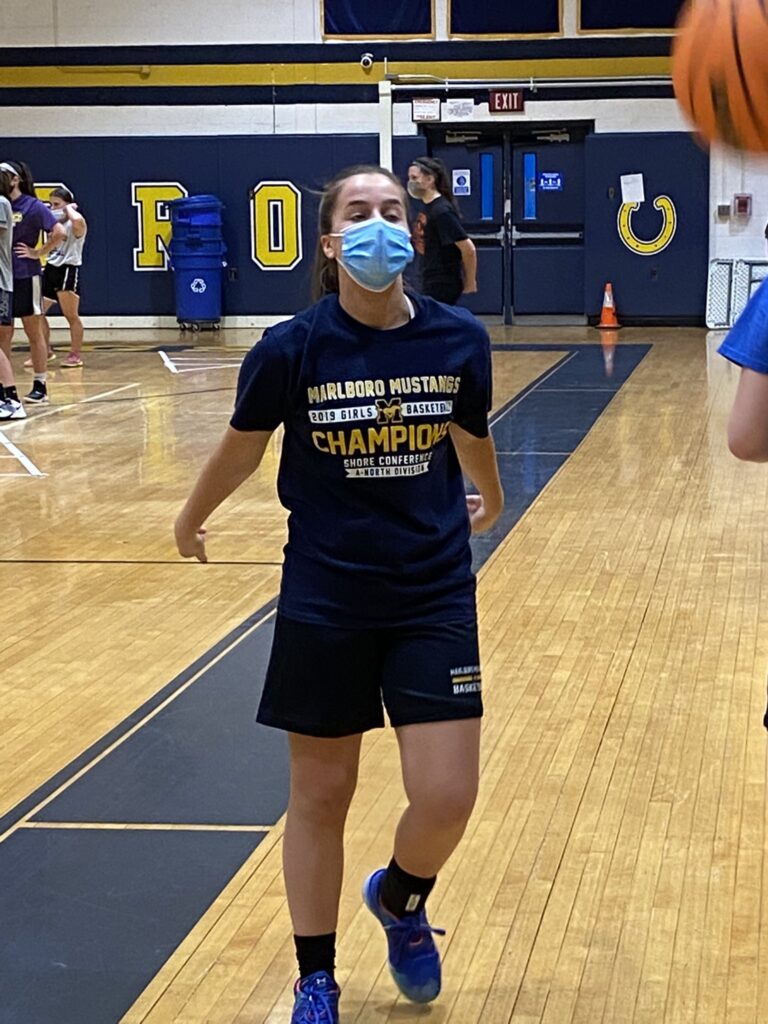 SAMMY "DR" JAY performed surgery on opponents all last year. No player in the entire shore had the ball in their hands more. Sammy Jay last season did a little of everything. She led her team in assist with a whopping 130. But more impressive was the 300 points and 93 steals on the season. Now throw in the elite defense and you have one of the Top 5 point guards in the Shore conference. Her ability to knock down the the three (37 last season) and get to the rim, Sammy shot and unbelievable 93 free throws. All this makes her unguardable at times. In transition she is nothing short of electric .., make no mistake as Sammy Jay goes go does Marlboro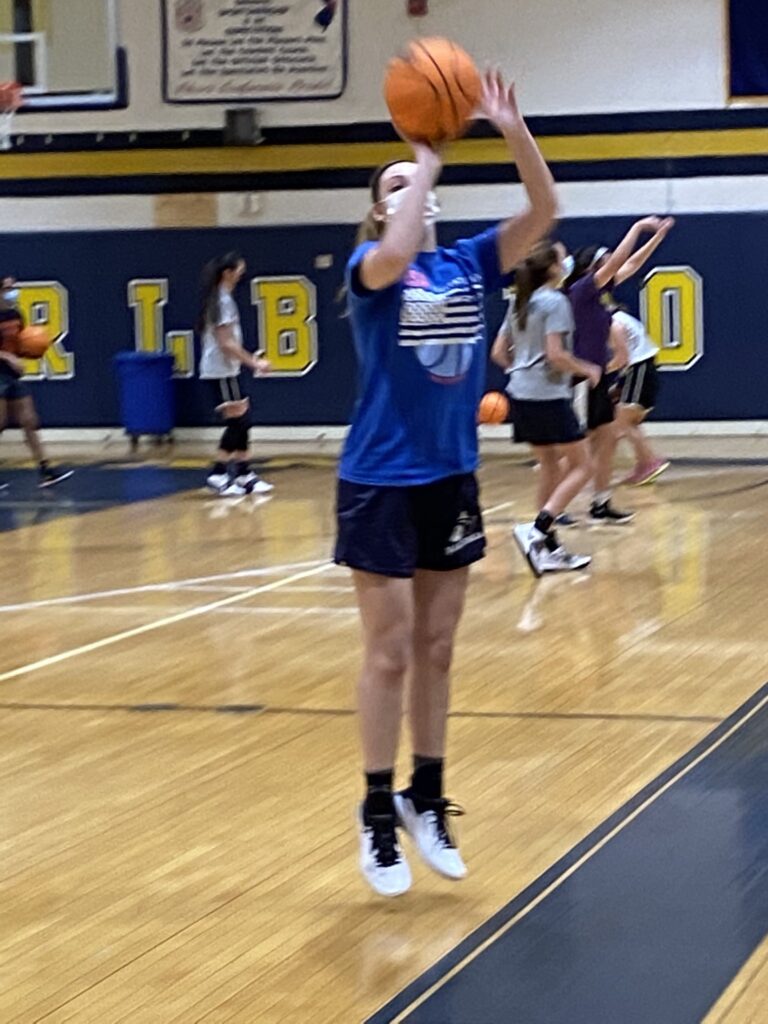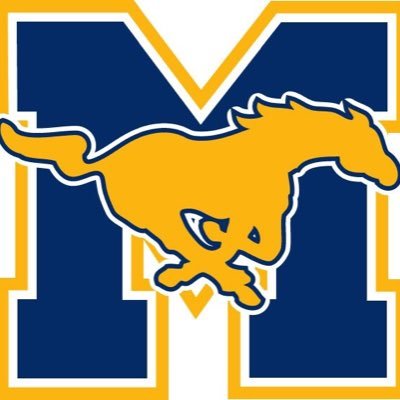 DANI SCHLESINGER has been doing big things since her freshman year. She surprised everyone with her All Freshman season. Last year she backed that up with a even better season. She scored a 333 points and had 183 rebounds. You will have to search high and far to find another player in the 2022 class with those numbers. Schlesinger is long and athletic who plays with total confidence. She knocked down 40 three's last season. But it's her defense and offensive rebounding that seems to been taken for granted. This year Dani Schlesinger could end up being the straw that stirs the drink for Marlboro.. she may finally get her due this season.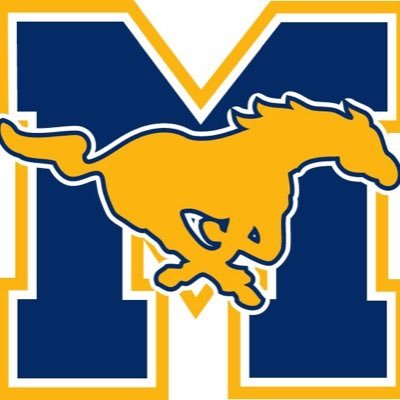 LAURA MOREHEAD has been the perfect player in the Marlboro system. A classic case of player who just does so many things you lose track of her importance. She has the ability to score, press, trap, rebound and give energy the moment she steps on the floor. She has been around forever, nobody knows the Marlboro philosophy and system better. She plays her role in MVP fashion and Marlboro knows her value to the team. There may not be a tougher player on their roster…SHE IS THE BLOOD AND GUTS OF THE TEAM. While many outside the team may not know her value… trust me Marlboro fans, coaches and teammates do!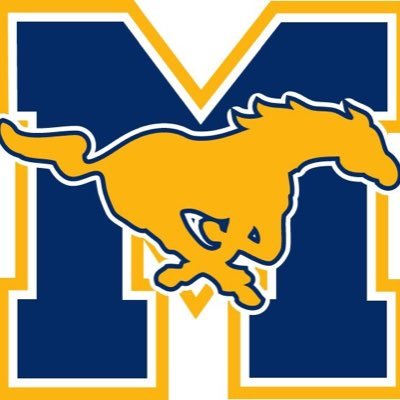 SAMANTHA SLOFKISS is the one player returning that just might surprise everyone. Slofkiss has been biting at the bit to get extended minutes…SHE IS HUNGRY. Last year she took full advantage of the minutes she received. Her performance vs Jackson Memorial was needed in the SCT win. She is long, athletic, quick and very aggressive. Do not be surprise to see her lead the team in rebounding. More importantly Slofkiss is a gym rat who WILL get Marlboro tough baskets and is murder in their press defense. Sam Slofkiss will be in the running for Most Improved Player in the Shore Conference with the extended minutes coming her way to this. If Marlboro hopes to make the SCT Final 8… then Samantha Slofkiss will need to play a big role.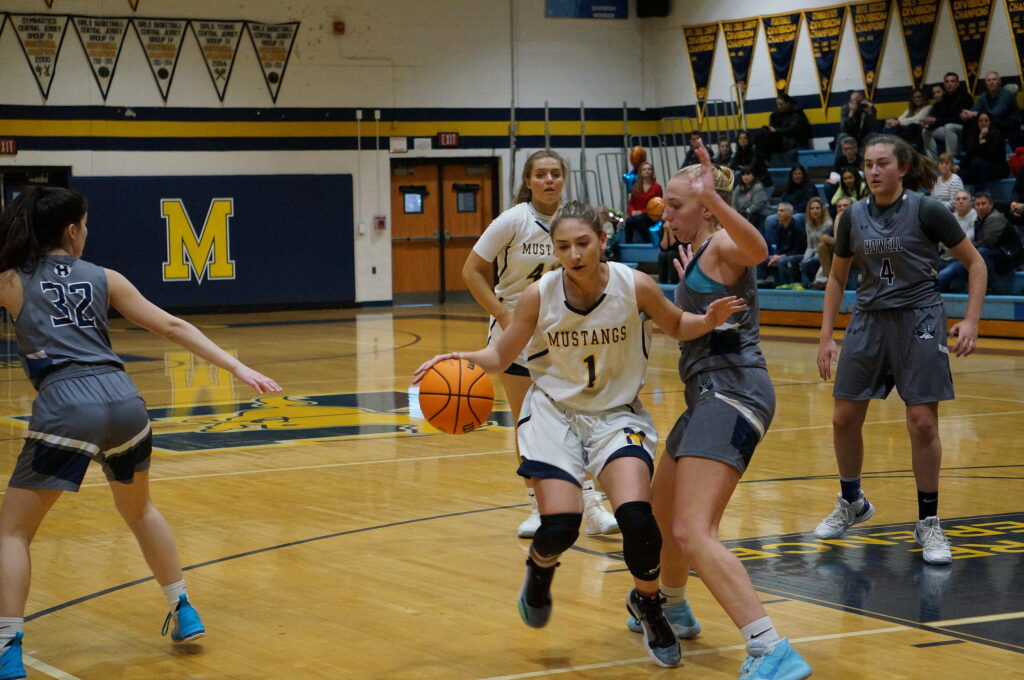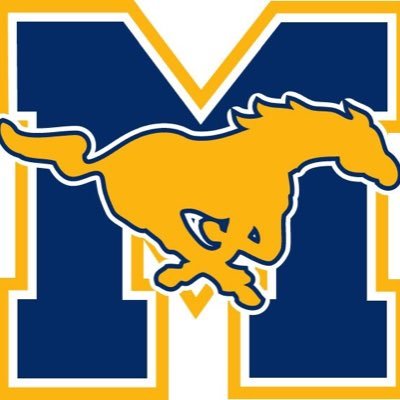 ERICA DISIMONE was a FIRST TEAM ALL FRESHMAN member a year ago. She shocked everyone by being named to the team. But if last year surprised people, then they have not seen anything yet. Because this fall Disimone took things to an entire new level. She may be the best young player maker in the Shore Conference. Matched up with the best of the best point guards in the Shore the future D1 guard took a backseat to no one. Her blazing speed and toughness are just part of her total package. She is a elite defender and ball handler. She is one of the best rebounding point guards in the shore with 110 last season. She can play all three guard positions when asked. She's taylor made for Marlboro's run and gun pressing style. Marlboro has one of the best young guards in the state. This year we may see why, she is such a big part of the future of Marlboro basketball.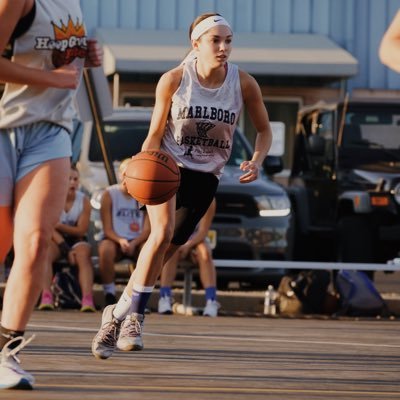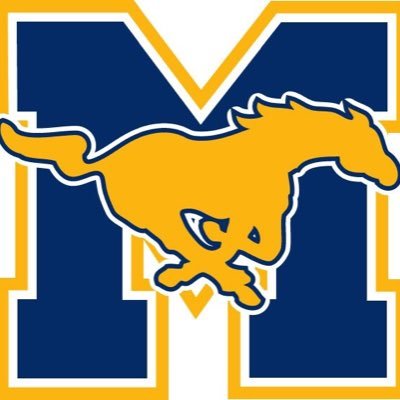 AMANDA CASTRO had a more than solid freshman year. She showed an ability to score and defend. She is very confident and made few mistakes last year. She played major minutes in big games last season. While she didn't get the hype of other freshman entering high school, it's clear she will have a even bigger role for Marlboro this season. Last season the freshman took full advantage of her minutes as she filled the box score with points, rebounds, steals and assists. Showing her game is well rounded. Marlboro has to like the idea of her returning with so much game experience under her belt… she should make life much easier. This is a player who can be a double figure scorer every night.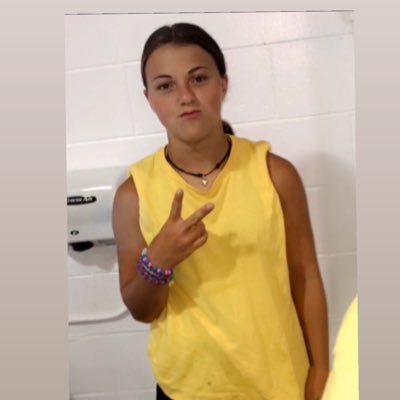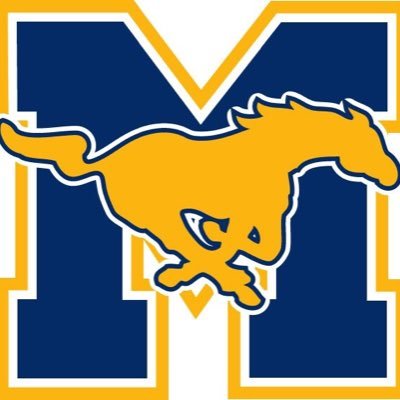 ALYSSA TROEPE continues Marlboro's track trend of quality freshman arriving in recent years. Alyssa Troepe is a nice pickup for Coach Hagensen. She is tough as nails and the best incoming on ball defender in the Shore Conference. She ultra quick with and without the ball. Alyssa is a playmaker, she makes everyone around her better. The Marlboro shooters will fall in love with her from day one. She is mega competitive and will not only be a welcome gift on game night but in practice as well. She is dedicated and a work horse. She is one of the best baby point guards to arrive in the Shore. She no question will be in the All Freshman Team conversation.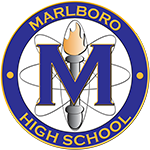 Last year Marlboro created havoc every night. Last year they had a very deep roster. This season while the roster is deep but it lacks experience outside of the Top six. So playing the uptempo style of the past may be a challenge. Marlboro roster is stacked with shooters on top of shooters. They had three players with more than 40 three's made. Expect Marlboro to continue to shoot the three and play fast but at times slow the pace.. The big question is will they play players like a revolving door? Coach Hagensen is the king of making adjustments. So it will be a wait and see deal here. The one thing for certain is this group is going lay it all out for the final run of seniors Riepe and Sammy Jay. Marlboro is the heavy favorite to win their POD… then cannot have any slip ups!