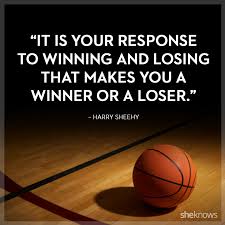 Before I get last nights epic battle between Jackson Memorial and Marlboro, I need to say this… the display of sportsmanship by both teams last night was a thing of beauty. That amount of players falling on the floor being picked up by opponents and teammates was really something I hope to see more of. Twitter was loaded with opposing players from Marlboro and Jackson giving out love to each other… folks this is what it's all about.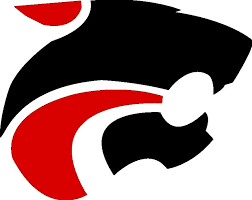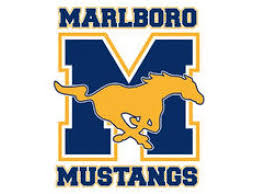 Last night two teams hit the floor(NO PUN INTENDED)hoping to gain a measure of respect in the Shore Conference. Both teams knew what was at stake. Jackson Memorial heard the whispers they were overrated. Marlboro has been told their not a Top 20 loud and clear. Yesterday both teams were trying to prove everyone wrong…and that's exactly what they did yesterday… prove everyone wrong in a a 32 min epic battle.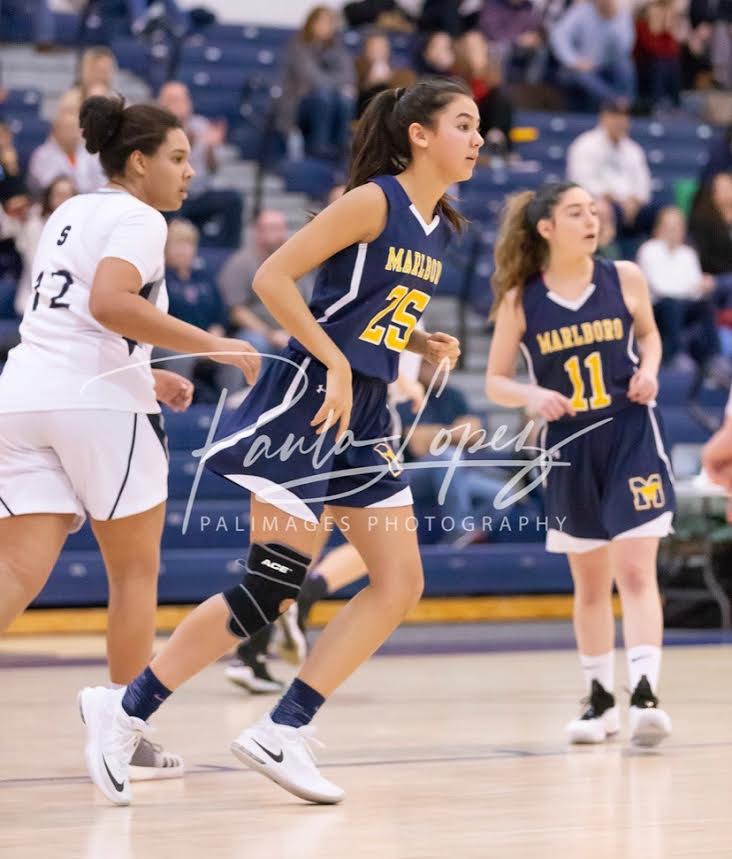 Yesterday Marlboro threw everything and the kitchen sink at Jackson Memorial in the first 3 minutes of the game. They jumped out to a 7 point lead and played 9 players in those minutes with Samantha Slofkiss getting 4 points on the glass. It looked like Jackson Memorial was caught off guard and that the things you heard about them was true. Except then Kristina Donza buried a three point bomb and then got to the rim for a easy bucket and from that point on ..yesterday became a epic battle. This was Ali vs Frazier..this was Duke vs North Carolina… this was Yankees vs Red Sox. Neither team was backing down and neither team was given a inch. What both teams did was put on a beautiful show for all.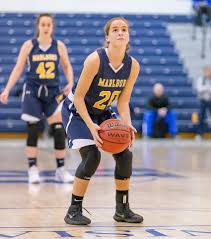 In the middle of the first help I heard a parent lean over to another parent and say "I am tired just watching this"… then I glanced at the scoreboard and couldn't believe my eyes there was still 4 minutes left in the first quarter. It then I thought to myself. No way Jackson Memorial could possible play at this pace the entire night. When the first quarter ended the score was 24-18 and I felt like I just watch an entire game. I also was shocked to only see two referee's on the game. I only noticed this after a ton of fouls and missed called. It was only then did I say "OMG there are only two refs". The only reason I noticed was because of the stoppable of play due to the end of the quarter.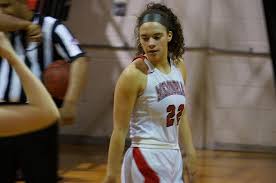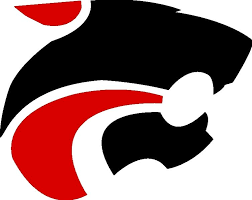 In the 2nd quarter I knew something special was happening. Every time Marlboro tried to run away from Jackson Memorial. Kristina Donza keep pulling them back in. The same Kristina Donza, that while we all give love to but don't put her in the same category as other stars. Well that stops today…Kristina Donza folks is as good as it gets. She takes a back seat to "NO" player in the Shore Conference. Last night when it matters on the road with the brightest lights shining, Kristina Donza was magical from start to finish. She displayed her bag tricks from the three point line and a true craftiness in the lane. She displayed her sweet handle vs pressure. She hounded the boards and somehow found a level of energy that makes no sense to me even now. She had 30 points and 13 rebounds. When Jackson Memorial went down 10 after Jess Riepe banged out her 3rd triple of the half, I said it was a wrap. Except Kristina Donza matched her as if to say.."you not going anywhere" then Rachel Capua got rolling and scored two straight buckets and somehow the half ended at 37-31. Jackson Memorial who seemed tired and lifeless, somehow found the fountain of youth. Marlboro knew they were in for a fight for survival.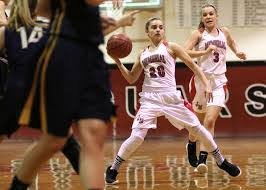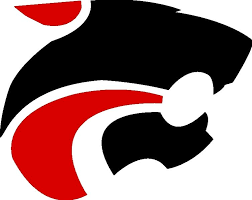 The third quarter was two heavyweight boxers in the ring exchanging blows. It was Donza burying a three… then Dani Schlesinger(18 points) matching her… then it was Rachel Capua(18 points) making a tough shot only to see Jess Riepe(15 points) do the same… Bianca Giordano with a sweet dime and Sammy Jay matching her. Then the role players stepped in to the mix Ally Vella battling for what seemed like for every rebound vs Laura Moorehead. The Jackson baby Zoie Maffei (9 rebounds) got into the show.. Chloe Messer joined her fellow Jackson baby and knocked down shots. Not to be out done the Marlboro's babies Erica Desimone and Amanda Casto kicked in with some offensive and defensive help….at the end of the 3rd it was 53-47 and everyone was sitting on the edge of their seats, exhausted waiting for the start the 4th.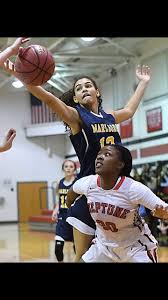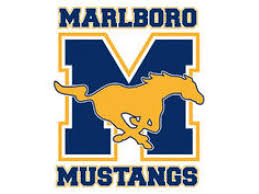 Kathy Sanchez has had to fight injuries over the years. She has had some bad breaks along the way. But she is athletic and gifted. So when Samantha Slofkiss in the first quarter got on the glass for some early easy buckets off the bench yesterday, Sanchez must have been watching. Because to start the 4th Kathy Sanchez got all over the offensive glass for Marlboro. She took her energy level to another level. It caught a tired Jackson Memorial off guard. She had 11 points and 9 rebounds on the night, but her 4th quarter performance was heaven sent for Marlboro. While Kristina Donza was playing super women, her teammates where clearly feeling the effect of a long hard fought war…so when Dani Schlesinger made it 57-47 it appeared a tired dead Jackson Memorial team would ride off into the sunset…wrong because don't ask me how or why but on the next possession Jackson Memorial got 4 shots at the rim…before Rachel Capua said hello with a deadly three and game back on!… Jackson Memorial was showing the heart of a lion or in this case a Jaguar.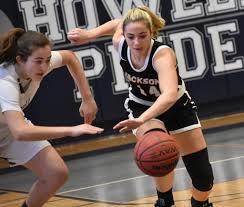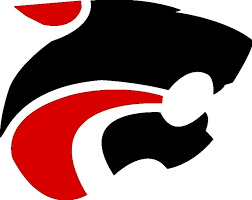 When Capua buried her three, a look at of disbelief came across the faces of every Marlboro player and coach. A look of disgust, as if to say… way won't you just die. Way are you making this so hard. But even worse… how are they still standing…but finally with 3+ mins left. Jess Riepe knocked down her 5th and final three of the day. It was the dagger and fatal blow to Jackson Memorial…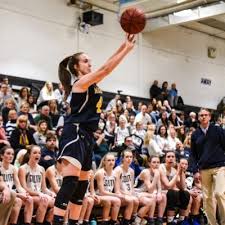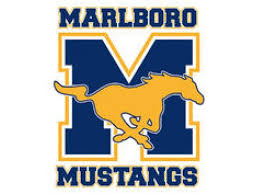 The final score last night is of no matter. These were two teams who have gained the respect of anybody watching the game. Last night we saw two brilliant coaches at work. One coach trying to wear the other team down. The other coach using her bench and time outs to perfection to keep her team fresh… nobody lost last night…what happen was both teams ran out of time… because last night was epic and nobody really wanted either team to lose..BECAUSE NOBODY DESERVED TO LOSE LAST NIGHT