Class B CENTRAL again will be a one horse race. St. Rose High School has not lost a divisional game in years. This year that will not change as St. Rose again will not play a competitive game in the division all season. St. Rose new Coach Mary Beth Chambers is currently suspended and will know her faith this Thursday. 
St Rose is a powerhouse and the most complete team in the Shore Conference and the state. The have shooters, elite post players,  a top point guard and good young talent coming off the bench. There only weakness may be shooting, which has been a major asset in recent years.  They have 6 D1 players on the current roster. They have one of the top freshman in the state. This team has the potential to run the table this season in and out of conference
2016-17 Record
Overall Record- 26-4 (Shore conference champions)
Conference-14-0-(B Central Champions)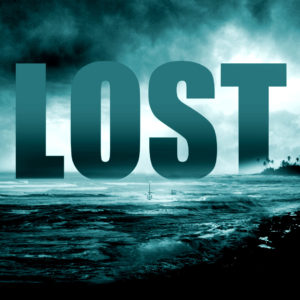 They lost 3 major parts to their successful  run. Jen Louro, was MVP of the Shore Conference Tournament and maybe the best defender in the Shore. Ellyn Stoll was an elite shooter and experienced player. Alex Pendergrass was a rebounding machine. These three are not going to be replaced. Their leadership is what will be missed most of all.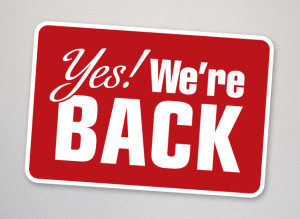 Sr. Mikayla Markham-  She gave a verbal commitment to Columbia University and is one of the best Point Guards in the state. Markham is the classic scoring point guard  and a big shot maker. Her ability to sit behind screens and shoot is off the charts.  She is masterful at finishing in the lane. Now throw in her ability to defend and you have a very special player. She played in so many big games over the years, nothing will shake her.  She and the St. Rose post players work together as good as any big guard combination we have seen in years. But what really makes Markham special is that she can close games.
Sr. Ariana Dalia – Ari is athletic and plays a very aggressive style. She was a proven scorer on the AAU circuit this summer. Then she jumped into training full time. She has developed a reliable jumper and can put the pull on the floor. She can defend the post or the wing. She will step into a major role this year, as a starter or off the bench. She could be the difference maker for St Rose this year.
Jr. Lauren Lithgow- is the most gifted player on the St. Rose roster.  Her speed and quickness make her a nightmare cover. She has real next level elite shooting ability. Lauren is the ultimate combo guard at the high school level. Throw in the fact that she is a gym rat and the potential is off the charts. She will need time to get back into the swing of things as she played very little the past 2 years. Now this year she will be asked to b a major part of the team. But make no mistake this young lady is going to have some monster nights. She is a D1 lock 
Jr. Maggie Stapleton is flat out one of my  players. No player will benefit more from the hiring of Coach Chambers. Her passing and IQ will be very valuable to this years team. She has the ability to knock down shots. She will take some of the sting out of losing Louro and Stoll shooting. She is a mistake free player who does little things and is a glue player. This fall watching her in the gym, she appeared much more confident and happy. She gives St. Rose a very reliable player, who has worked very hard in the off season. Look for a big out season for Stapleton.
Sr. Lucy Thomas it seems was a unknown star a few years ago. Now she is a household name on her way to Monmouth University.  Thomas is possible the best  post player in the state because of her ability to shoot three's and pass. She and Mashicano play hi/lo basketball as well as you can at the high school level.  She can handle double teams and score in traffic. She is a walking double/double and a scoring machine. She seems to save her best games for the biggest spots.  Thomas was the Hoop Group Freshman of the year 3 years ago….now she will wan to add  PLAYER OF THE YEAR.
THE STAR.
Jr-Samantha Mikos – She most likely will step into the starting lineup. I've seen her up close an personal this fall and know this, she can flat out play. Not only is an elite defender, she rebounds in traffic and she is ultra competitive.  This fall she proved that she has a big time future. She has great size and length. Now throw in her shooting ability and basketball IQ and  you have a possible stud on your hands. She made big shots off the bench in the SCT last year. Her ability to get out and run the floor makes her dangerous in transition. She is an excellent, post passer which is an added plus to the St. Rose with great post players. Miko could be the surprise of the year.
Jr. Elizabeth Marsicano signed with  St. Joseph University of the Atlantic Ten. She is the most versatile post player in the state. She can defend all 5 positions at any point. She is a physical specimen these days. Make no mistake she is a athletic freak of nature. Strong, quick and competitive. Marsicano can score from the three point line or post up. She proved she can play all 5 positions on offense. One of the nicest and classiest kids to ever play in the shore conference.  She plays angry and not afraid to mix it up when called upon to do so. She has been one of the best post players in New Jersey since her freshman year. She too has been playing in big games her entire career. This year she could make a run as PLAYER OF THE YEAR IN THE SHORE CONFERENCE as a going away present.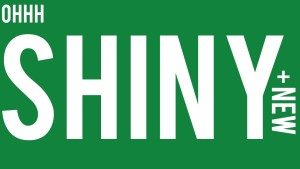 There have a very talented freshman class. Most will play JV/Varsity for a year.  They  babies all play high level AAU and are Gym Rats. This group represents the future of the St. Rose program. They will have only one freshman play varsity full time.
ABBY ANTOGNOLI– She reminds you of Stella Clark the moment she hits the floor. She plays all out and with a passion you can't teach. She is an elite on the ball defender, who can knock down shots for the three point line. She will one day be on of the best point guards in New Jersey. This year she will counted upon to come off the bench and give St. Rose real minutes. She is a future D1 lock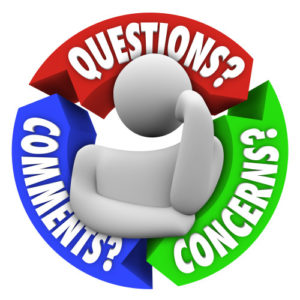 There are some real concerns that have popped up in recently. Mary Beth Chambers was suspended for 365 days, that is being appealed. Chambers brought a relaxing atmosphere to a successful program. The defending SCT champions will miss her in a big way if she does not return. Jess louro, Ellyn Stoll and Alex Pendergrass was the heart and soul of the team the past 3 years. Now who is the vocal  leader of the team now?  More importantly who are replacing them in the lineup. St. Rose are asking players who barely played last year to fill so big shoes.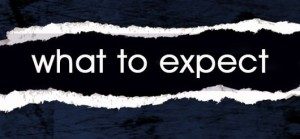 Gone will be all the cupcakes on the non conference schedule. Coach Chambers already has dropped as many non competitive games as possible. She up graded the scrimmage season, but dropping games. This may result in less wins possibly but toughen the team up. They lost a lot of experience but the players replacing them are very talented. They all played high level of AAU and got a real chance to play in the fall. That has not been the case in the past. So they will be more prepared. Look for St. Rose to start the year as the #1 team in the state and the shore possibly. This year they will try to close the page on a great run by the 4 seniors.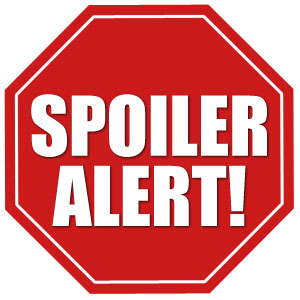 There is no chance of anyone playing the spoiler role in B CENTRAL NORTH.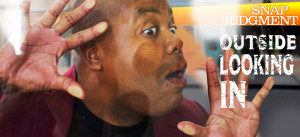 Everyone in Class B CENTRAL  with the exception of ST. ROSE is on the outside looking in.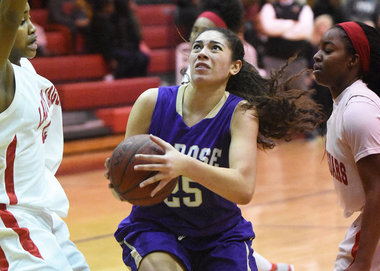 There are going to be some ugly scores. Players padding stats will no longer take place. There is no way Coach Chambers or Coach Roth can simply sit his key players for 3 quarters every night. They will need to try and have sportsmanship and keep the team ready…ST. ROSE WINS B CENTRAL.
2017 -18 PRE-SEASON AWARDS
COACH OF THE YEAR- BETH CHAMBERS-ST. ROSE
PLAYER OF THE YEAR- LUCY THOMAS-SR.-ST. ROSE
FRESHMAN OF THE YEAR-ABBY ANTOGNOLI- ST. ROSE
2017-18 B CENTRAL ALL DIVISION TEAM
ELIZABETH MARSICANO-JR- ST. ROSE
LUCY THOMAS – SR- ST. ROSE
MIKAYLA MARKHAM-JR-ST. ROSE
BRIDGET ANDREE- JR– TRINTY HALL
CAITLIN WINGERTZAHN- SOPH– TRINTY HALL
IMPORTANT DATE TO REMEMBER
2/11- MANASQUAN@ST. ROSE
Â
HOLIDAY CLINIC SPOTS ARE STILL AVAIABLE SIGN UP HERE…DEC 26TH-30TH