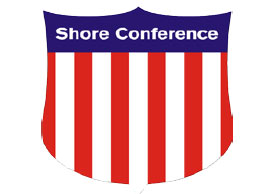 The scrimmage season kicks off today highlighted by RFH vs Manchester. There is no surprise that Dave Callahan has once again; chosen to throw his team into the fire. Manchester needs a competitive scrimmage season for a number of reasons. They play a weaker schedule in conference and only play one top team in the state this year… Trenton Catholic. Both these teams stand to gain a lot this afternoon . They will not be alone in trying to prepare for the upcoming season; there will be obstacles that everyone will face.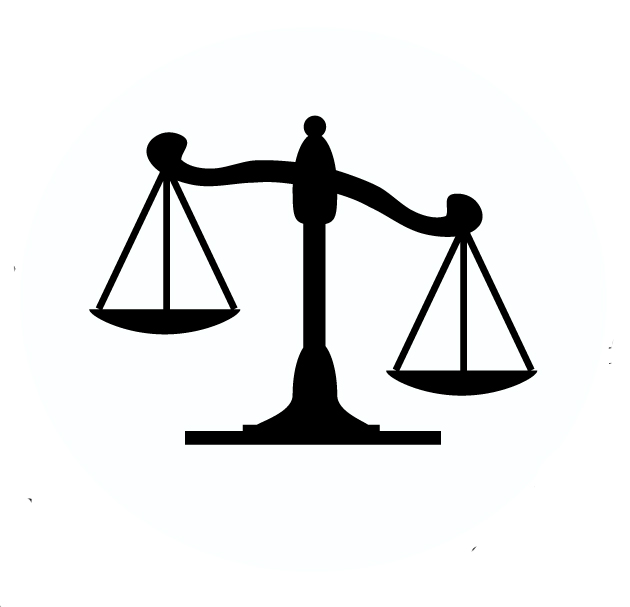 New Jersey starts its high school basketball season, later than most states. But just as much as that is a problem, the rush to get ready may be a bigger problem. Teams must practice six days before they are allowed to scrimmage and players must practice at least six days, to play in a scrimmage. This gets really tricky for coaches, who must balance getting ready vs moving too fast. Coaches only have two weeks before they play their first game. So getting scrimmage games in are important. But many teams have two sport players, who need a mini break before the season. Also it's the flu time of year and some kids will miss practices and will not have the 6 days needed to play in the scrimmage. Coaches now have to decide if they want to scrimmage missing players and in some cases important players. The balancing act is not so easy.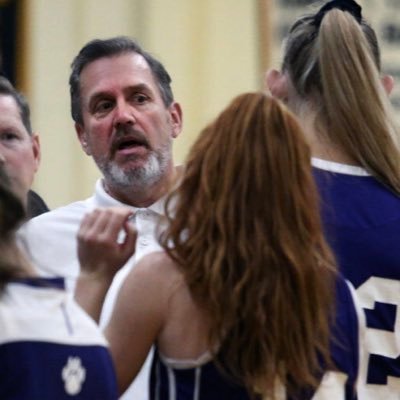 Each coach has their own agenda this time of year. Some coaches want to play the best competition they can find. While other coaches may want to build team confidence. Now that's the toughest balancing act of all. Play too tough of a team and it kill you teams confidence and swag. Play too easy of a scrimmage and you learn nothing. Each coach has that tough decision. Some coaches will do a mix of tough competition and weaker competition, all in an effort to get ready for opening night.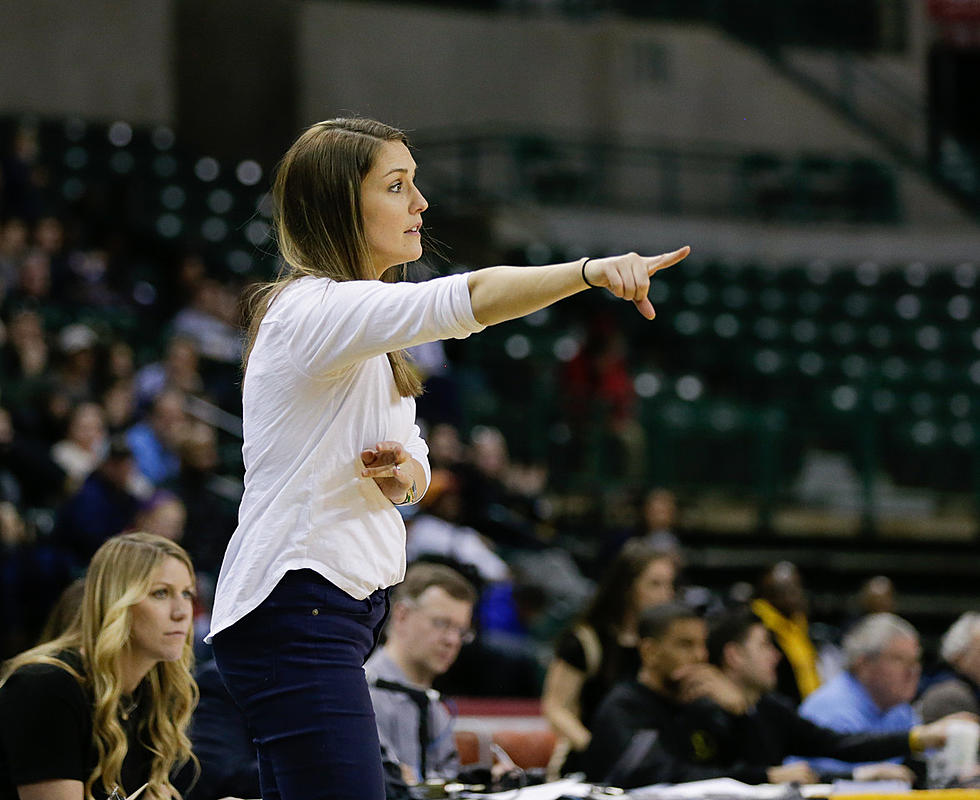 Some coaches play scrimmages with the purpose of seeing different combinations on the floor. Some use scrimmages to get playing time for their inexperienced or new players in mind. But the hardest thing for coaches to do in scrimmages, is to dish out playing time. How much do you play the great freshman? Play her too much and everyone says, you didn't give those upperclassmen a chance. You had your mind made up, all along. This can destroy a team right out the gate. Don't play that talented freshman and she won't be ready when the season starts. This is a balancing act that all coaches know is Extremely difficult. The scrimmage season for some reason makes kids believe everyone will and should play. Some coaches have their rotation set and get to the business at hand of getting better. While other coaches will use there entire roster to keep everyone happy… FOR NOW.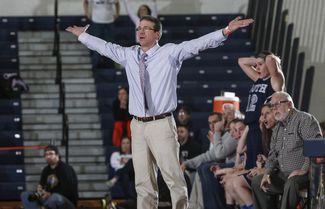 The scrimmage season is rite for injuries and coaches know this. It's why often times coaches will limit extended minutes to players. Players getting hurt is always an issue, this time of year. But getting players in game shape also matters. So coaches have to find that perfect balance. Do too much and you can lose an important player. Do too little and your players won't get into shape to start the year.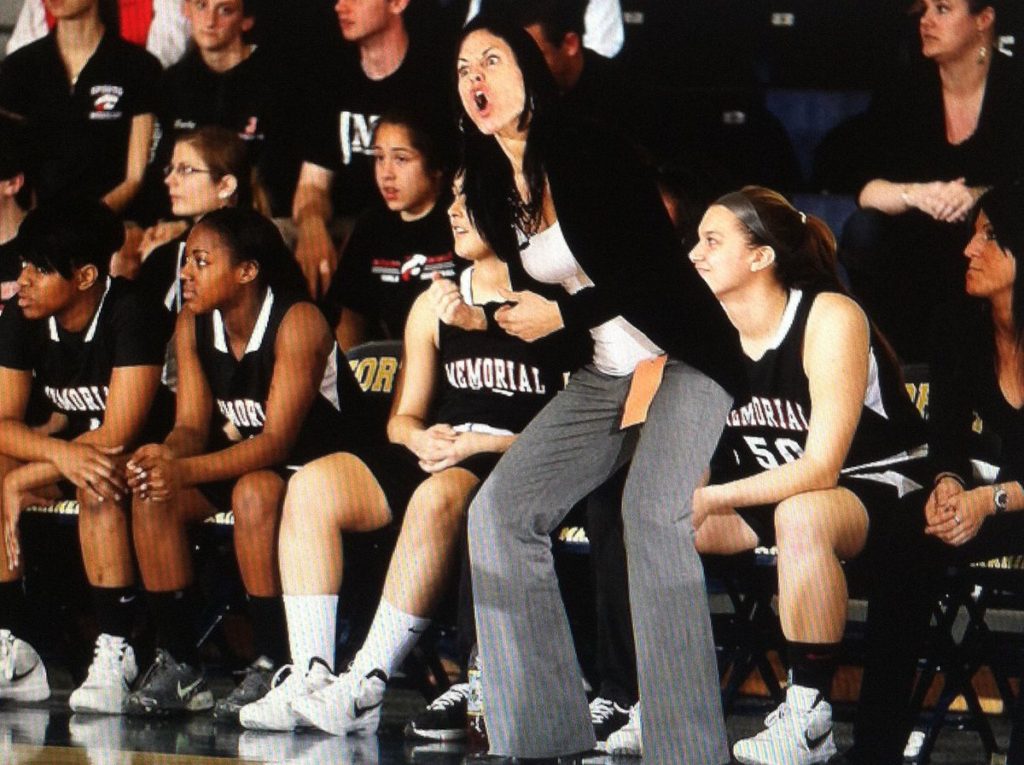 Finally everyone knows what the scrimmage season really means. It means competition time between teammates. Like who gets those final two starting spots. Like who is going to be in the rotation and who will not be in the rotation in the real games. The scrimmage season determines what your teams identity will be. Maybe your team will be modern day gunslingers like Marlboro. Maybe your team will be like, the ultra competitive SJV crew and suck the air out of opponents lungs. Maybe your team will be like St. Rose and overwhelm opponents with a three headed monster. Maybe your team will be a group of overachievers say like Tom's River North. Whatever your team will be …the next 10 days are going to decide that. Because you team may get better or worst during the year… but the scrimmage season will tell you this… YOU ARE WHO YOU ARE… and that's not going to change once things get real.