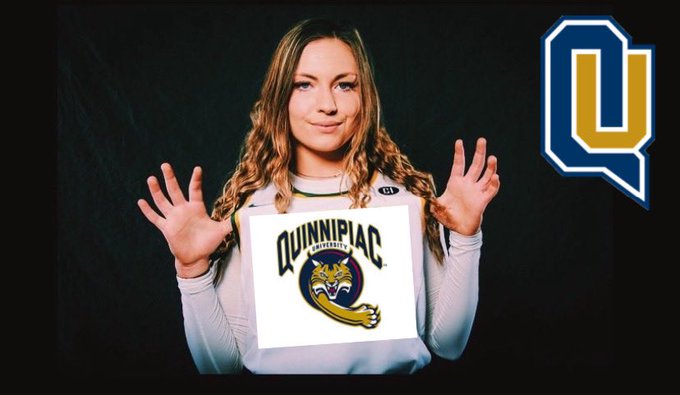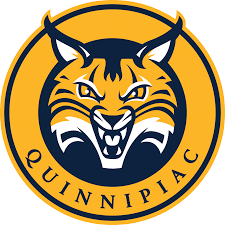 When a player transfers in most cases it comes down to playing time. In the case of Rose Caverly that was not the issue, when she announced last month she would be transferring from the University of Vermont. Yesterday she choose to continue her education at Quinnipiac University.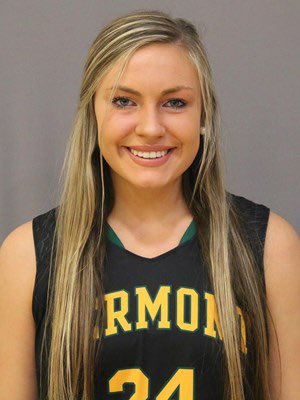 When Chris Day was fired at the U of Vermont two years ago, it was a shocking turn of events. In his first year, he signed one of the top guards in NJ in Josie Larkins. Then 6 months later her went to the same school RBC and signed one of the most recruited guards in the Shore.. Rose Caverly. He did all this in less than a year on the job. It seemed University of Vermont was on its way back. But with his firing Rose Caverly had doubts. Her parents had doubts. It was only when Vermont hired former RBC great and asst. Coach, Alisa Kresge, did Caverly agree to honor her letter of intent to Vermont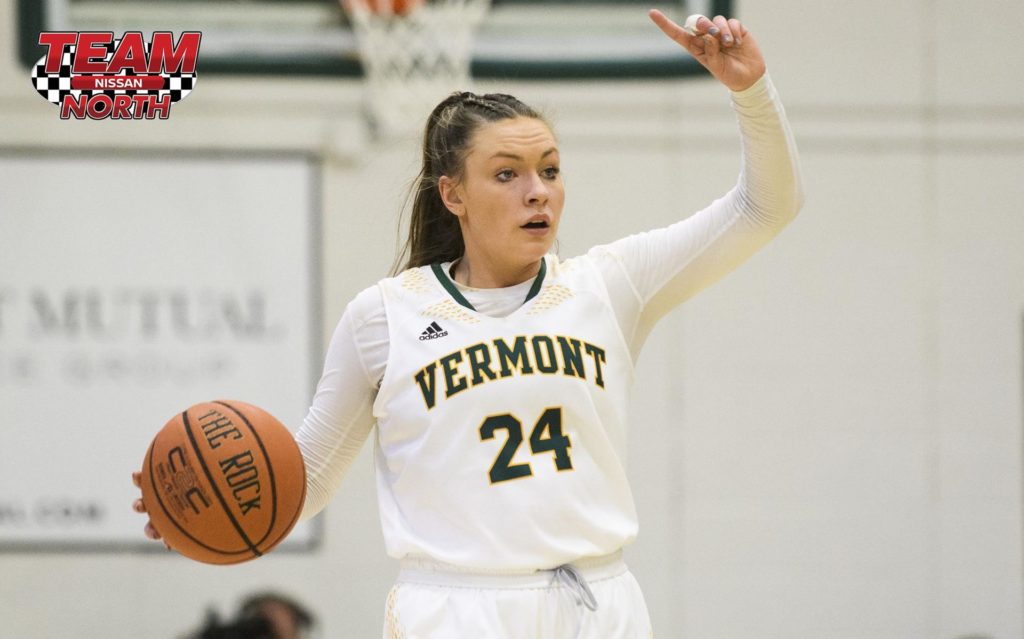 Last season Rose Caverly was named to the American East is all rookie team. The University of Vermont community embraced her and she loved her teammates. It seemed things were going just the way any freshman could have drawn it up. Rose was going to be a star for years to come many believed. But Secretly Rose Caverly was unhappy. To make matters worse, her parents were unhappy as well. For a player who was having so much success on the court and in the classroom( 3.9 Gpa) it was upsetting to those around her, she was not happy.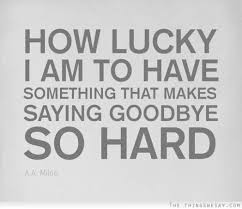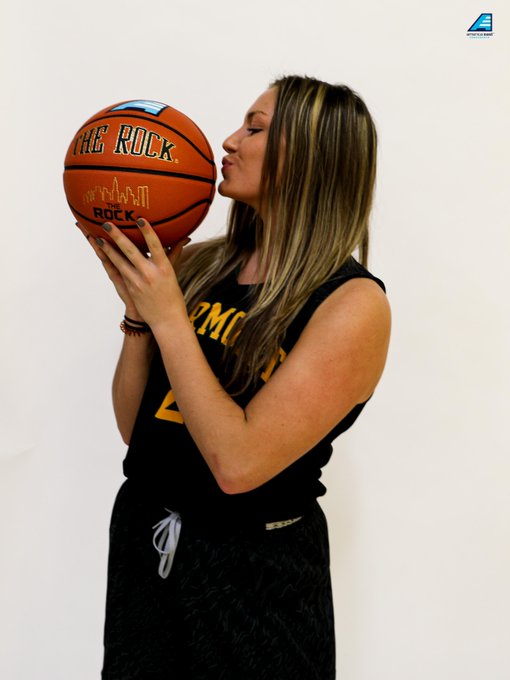 This summer Rose Caverly's mother told me a secret. She told Rose didn't want to return to Vermont. But she loved the school, the town, her professors, teammates and yes her coaches. But she felt, if she left Vermont, she'd be letting all these people down. Josie Larkin's was more than a teammate. They grew up training and playing together. Every summer they train together at Hoop Group with all the other D1 players. She just couldn't leave her. Jane McCauley lost her mom and needed somebody to help her along during a difficult time. So Rose Caverly decided to stay at Vermont.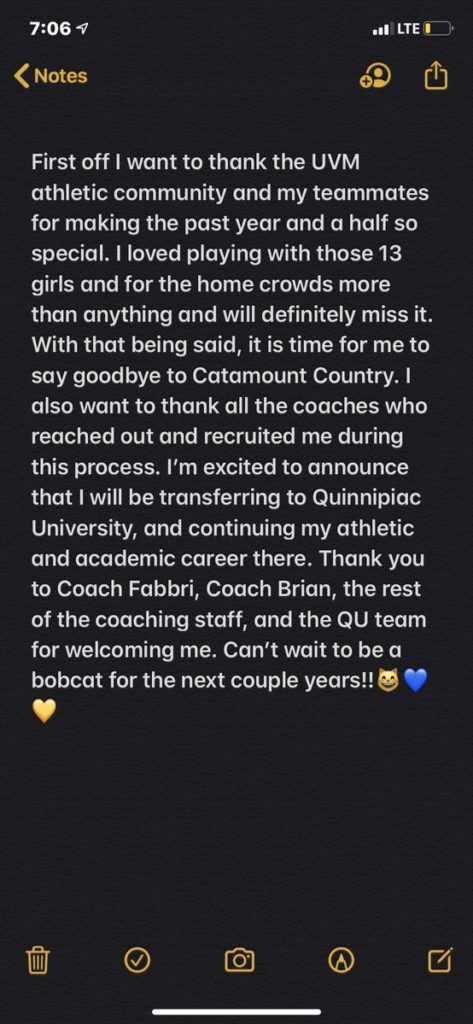 If Rose was great as a Freshman, then this year she turned into superstar status. Rose Caverly was having a dream season. She was also unstoppable at times. She had some monster games. She had 20 point games versus the University of Massachusetts and Rhode Island University of the Atlantic 10. She had double figure rebounding games from the point guard position. She had games with double figure assists. Rose Caverly was doing it all except smiling. It was when I watched her play a game on TV, Ironically it would be her last game in a Vermont Uniform. I knew what her parents and friends were talking about. Rose Caverly did not seem happy. That was confirmed the next morning at 7.45 am when my phone rang.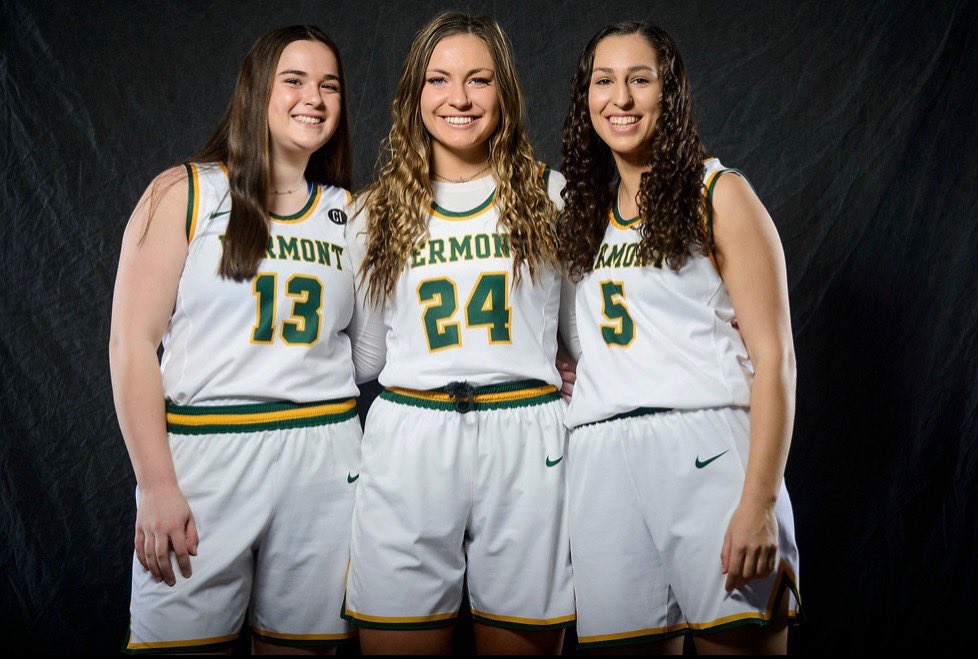 Sometimes when kids transfer from a school, there is nobody to blame. There is nobody at fault. Sometimes a young lady just decides she needs a change of scenery. Gail Caverly called to tell me, "Rose was was miserable". She also told me that Rose and the coaching staff had a disagreement. This happens all the time in college. But the timing in this case could not have worse. Maybe it was or wasn't an excuse for Rose to escape. But either way, she called and told me she was transferring. I told her to think about it. She said, me and my family have discussed "I can't stay here". So she did hardest thing in her young life. She told her Vermont teammates, athletic director, boyfriend and coaches she was leaving. She cried on the phone and told me, she felt bad, she had to leave her teammates. I told her, she did the right thing and they would understand.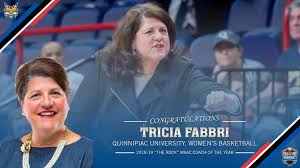 I opened my E -mail the day Rose Caverly went into the portal. I was expecting coaches to call and e mail me all day. But the first e mail I received was from the section 9 fan base who attend Vermont games to root them on. It said "we just heard the sad news that Rose Caverly is leaving. Please tell her we will miss her and always be her biggest fans" the rest of my e mails and text that day seem mostly from college coaches.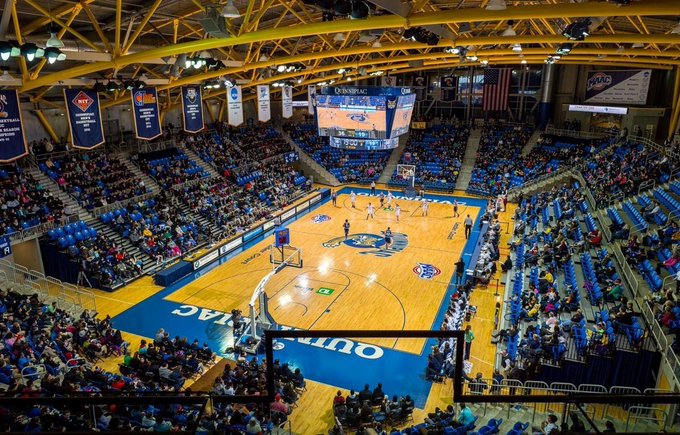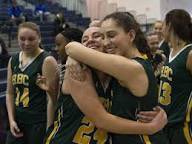 Gail Caverly asked me if anyone would want Rose. I didn't know if she was joking or not. Then I realized she was dead serious. I said everyone will want Rose, she can hand pick her school. Rose didn't want her transfer to be a cicrus. So she politely said no to many schools from across the county. She did not want drama or a full blown recruiting war. She just wanted a great academic school and a winning program. That's exactly what she got, when she choose Quinnipiac University on Friday night. I told to sit on it for 24 hours and she did. She then called a happy Tricia Fabbri and it was over. Quinnipiac gets a stud point guard for the next three years and ROSE CAVERLY?…well she gets to start smiling again... her new journey has just begun
This Thursday….why sleep in when you can get better!