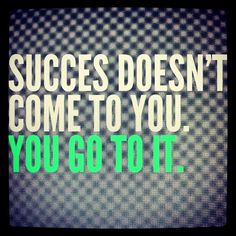 This is a quick blog to help you today. First nobody knows if there will be AAU basketball come next July. Right now the men's summer AAU is a thing of the past. More likely the women will follow. Right now this is no summer calendar on the NCAA website for next year men's or women. The makes this summer for underclassmen, so important. You must attend elite camps this summer. So I want to educate you the best way I can.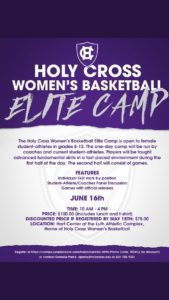 Elite Camps are really your best way to learn about what to expect from college coaches and learn the recruiting process. It's a chance for you to have direct contact with a professional coach. Elite camps is a chance to hear real truth. College coaches will tell you want you need to work on. They will tell you what level of a player you are currently are best suited for. I have never in all my years heard a college coach, tell a small college player they can play at a big school, for example. If you want truth go to an elite camp. College coaches will put you though college type drills and most importantly teach you how to practice…again teach you how to practice. I really believe most kids have no idea, how much harder kids practice and play in college. On a small level Elite Camps teach you this.
My biggest problem with Elite Camps is the AAU coaches. Some tell kids they cannot attend Elite camps. Now you ask why? Well the #1 reason could be a meaningless tournament the same time a player may wants to attend a elite camp. Elite Camps can be very disruptive to the AAU season. The AAU coaches in many cases are more concerned with a AAU tournament and not the players future. Why do most play AAU? For college exposure. I have a young lady who misses Academic Elite every year because her AAU team plays game #5 on the last day of the recruiting period.  Rather than encourage her to attend the coach pressures her to stay to play in a meaningless game. So here is what I will tell every parent, you better get to Elite Camps more than ever. Give your coach lots of time to prepare to play without you… DO NOT SURPRISE THEM WITH YOUR DECISION.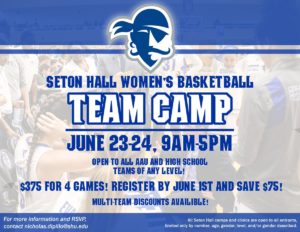 So here are some things you should consider, when choosing an Elite Camp. First call the school camp director. Make a connection with the coaching staff. Do not do this by Email, you first contact should by phone. Once the staff knows who you are, then you can Email because you have some name recognition. Next ask questions, for example if you are a rising senior, the first questions should be " are you recruiting my position and do you have any scholarship's available". If you are a underclassman, make sure you too are attending an elite camp. Start building relationships with coaches now. Make sure that you understand, each year you attend a camp, the better the coaches get to know you. The coaches will notice your improvement year to year.  If the camp runs more than two days, it most likely is a not an Elite Camp. Some colleges use Elite camps to supplement their salaries. Know the difference.  Finally, it's very important that you know what level of player you are projected to be. It makes no sense to attend the Duke University Elite Camp, if you are a mid major player, unless you are doing it for a life experience. Underclassmen, would be wise to attend Elite Camps and learn how elite camps operate. Lastly make sure you attend camps were you feel you can attend academically.

Finally, this is a very tough thing to explain. Many times college programs will send a letter inviting you to an elite camp. In many cases you name was picked off a scouting report or social media. This invitation in many cases is not because they have seen you play. Often times coaches will make these letters look personal in order to make you believe that you are on the schools radar. This is when you must be honest with yourself and ask if you can really play at the school your received this letter from. You must do your homework and not overreact to letters that almost every kid is getting.
Elite Camps give you get the most bang for you buck. Most are inexpensive and give you exposure and a fun basketball experience. It allows you to showcase you talent with an entire staff of coaches of a school you. Some camps allow other coaches from the D2, D3 level to attend their Elite camps. Elite Camps allows coaches to get to know you are a person…they is no question Elite Camps have become more important than ever…below is a link to  a few Elite Camps and dates….GOOD LUCK.
http://nothingbutskills.com/2018-elite-camps-east-coast/